NTSB releases preliminary report on BRPD chopper crash
Published: Apr. 12, 2023 at 2:34 PM CDT
|
Updated: Apr. 12, 2023 at 2:44 PM CDT
BATON ROUGE, La. (WAFB) - The National Transportation Safety Board (NTSB) issued a preliminary report on Wednesday, April 12, on its investigation into the March 26 crash of a Baton Rouge Police helicopter.
The crash killed both Baton Rouge police pilots onboard.
RELATED: Two BRPD officers die in chopper crash
The NTSB says the pilots terminated a police pursuit at 2:35 a.m. and, it appears, the crash happened about three minutes later.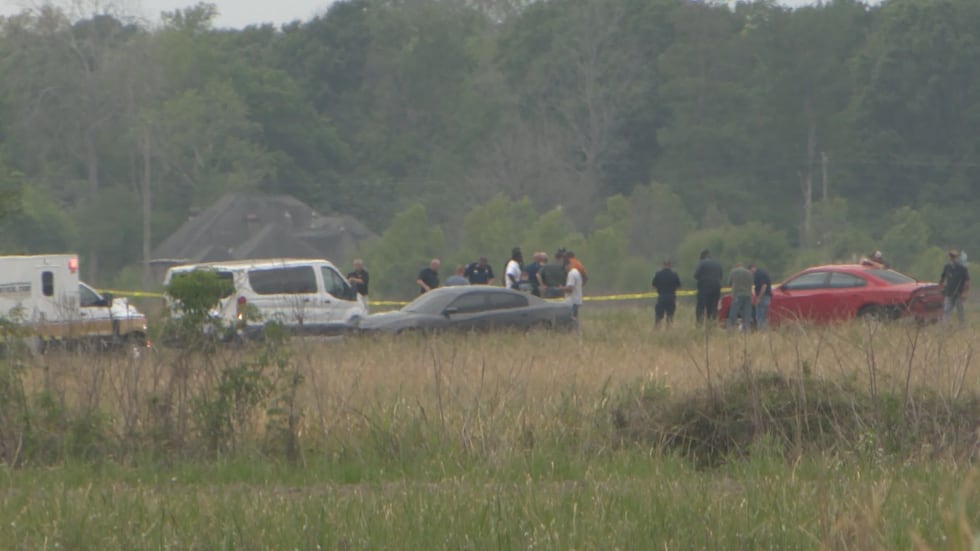 The preliminary report does not provide a definitive cause of the crash. But it details wreckage scattered across a wide area in the field where the chopper went down near Port Allen.
The NTSB says the chopper had a series of "turns and altitude changes" immediately preceding the crash.
"The main rotor transmission, mast, and main rotor blades came to rest in a wooded area about 250 feet east of the main wreckage," the preliminary report said. "Fragmented windshield Plexiglass, forward and upper cockpit structure, instrument console components, and observer station (left seat) equipment were scattered between the main rotor assembly and main wreckage," the report added.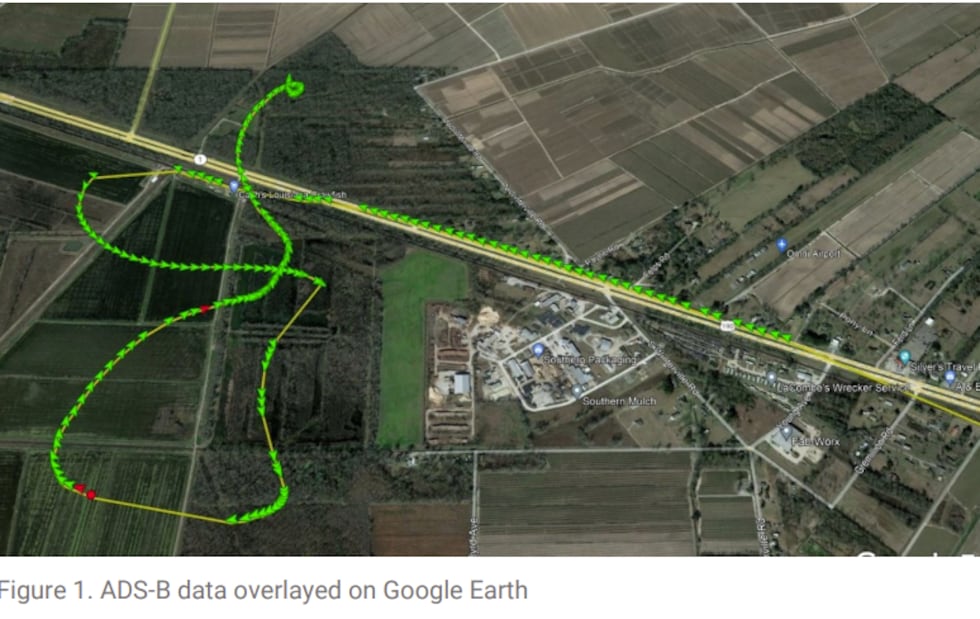 The investigators said the aircraft was equipped with a tracking device but that equipment was separated from the other wreckage and its antenna was severed.
RELATED: FAA releases preliminary cause of BRPD chopper crash
Here is a link to the full report: CLICK HERE.
Click here to report a typo.
Copyright 2022 WAFB. All rights reserved.