Appeals court reverses 2nd-degree murder conviction of admitted child killer and pedophile Ricky Langley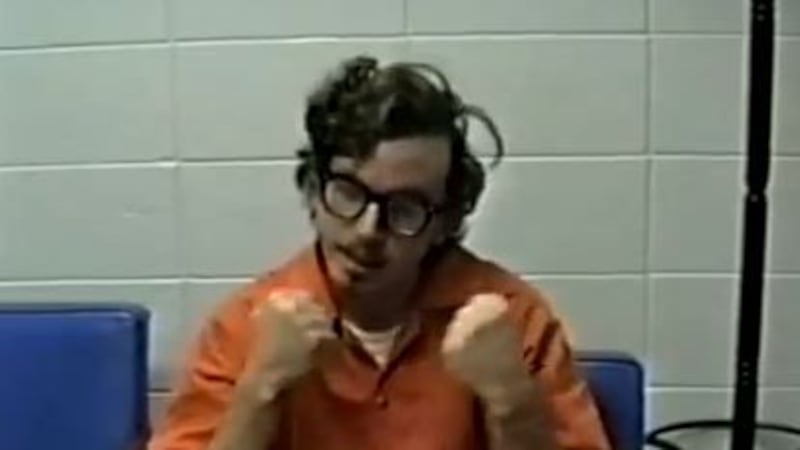 Updated: May. 15, 2018 at 1:11 PM CDT
CALCASIEU PARISH, LA (KPLC) - The U.S. 5th Circuit Court of Appeal has reversed the second-degree murder conviction of admitted child killer and pedophile Ricky Langley.
Langley has been convicted three times of murdering a 6-year-old boy near Iowa in 1992.
No word yet on if and when Langley will be released from Angola.
Langley, who was 26 years old at the time of the crime, confessed to killing 6-year-old Jeremy Guillory.
Below is a 2009 KPLC report in which Langley's confession is shown.
WARNING: The video is graphic.
The Calcasieu District Attorney's Office is planning an appeal and has pledged to make sure he is never released including "seeking review at the United States Supreme Court and prosecuting him for every viable crime arising from his heinous acts."
Langley was found guilty of first-degree murder in his first trial and sentenced to death, but the conviction was overturned after a finding that the judge selected the jury foreman based on race.
At his second trial, Langley was acquitted of the charge of first-degree murder, but convicted of second-degree murder. Langley's attorneys admitted he killed Guillory, but denied specific intent. They argued that Langley was mentally incapable of forming intent.
However, that conviction was also overturned - this time because "the judge presiding over Langley's second trial left the courtroom for significant portions of the proceedings, cut off the defense's closing argument early, refused to entertain certain contemporaneous objections, and by and large 'failed to maintain order and decorum' in the courtroom, as reads the 5th Circuit's ruling.
The 5th Circuit's ruling reversing the second-degree murder conviction of the third trial, says that because the state did not prove in the second trial that Langley acted with specific intent, that the state could not then prosecute him again using an argument of specific intent - as it did when prosecuting him for second-degree murder in the third trial.
Copyright 2018 KPLC. All rights reserved.