Watch and discuss "Slavery by Another Name"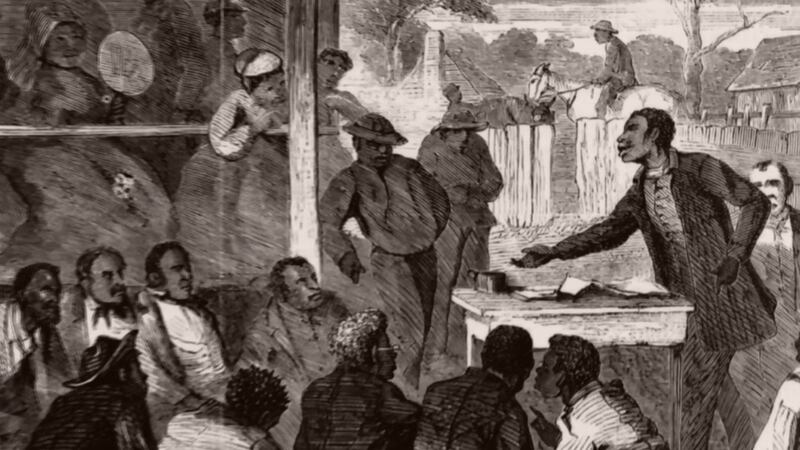 Updated: Feb. 21, 2018 at 11:25 AM CST
LAKE CHARLES, LA (KPLC) - Epps Memorial Library in Lake Charles is hosting a movie and discussion on the PBS film "Slavery by Another Name."
The movie is a documentary on the belief that slavery ended in this country with the Emancipation Proclamation. The viewing and discussion is in conjunction with the "Purchased Lives: The American Slave Trade from 1808 to 1865" exhibit at Central Library.
The viewing will take place at 5:30 p.m. on Thursday, February 22 at 1320 N. Simmons St. The program is free and open to the public.
For more information, those interested are asked to call 337-721-7090.
Copyright 2018 KPLC. All rights reserved.