Sheriff announces two arrests in connection with body found near Starks
Published: Aug. 15, 2017 at 11:46 AM CDT
|
Updated: Aug. 15, 2017 at 12:04 PM CDT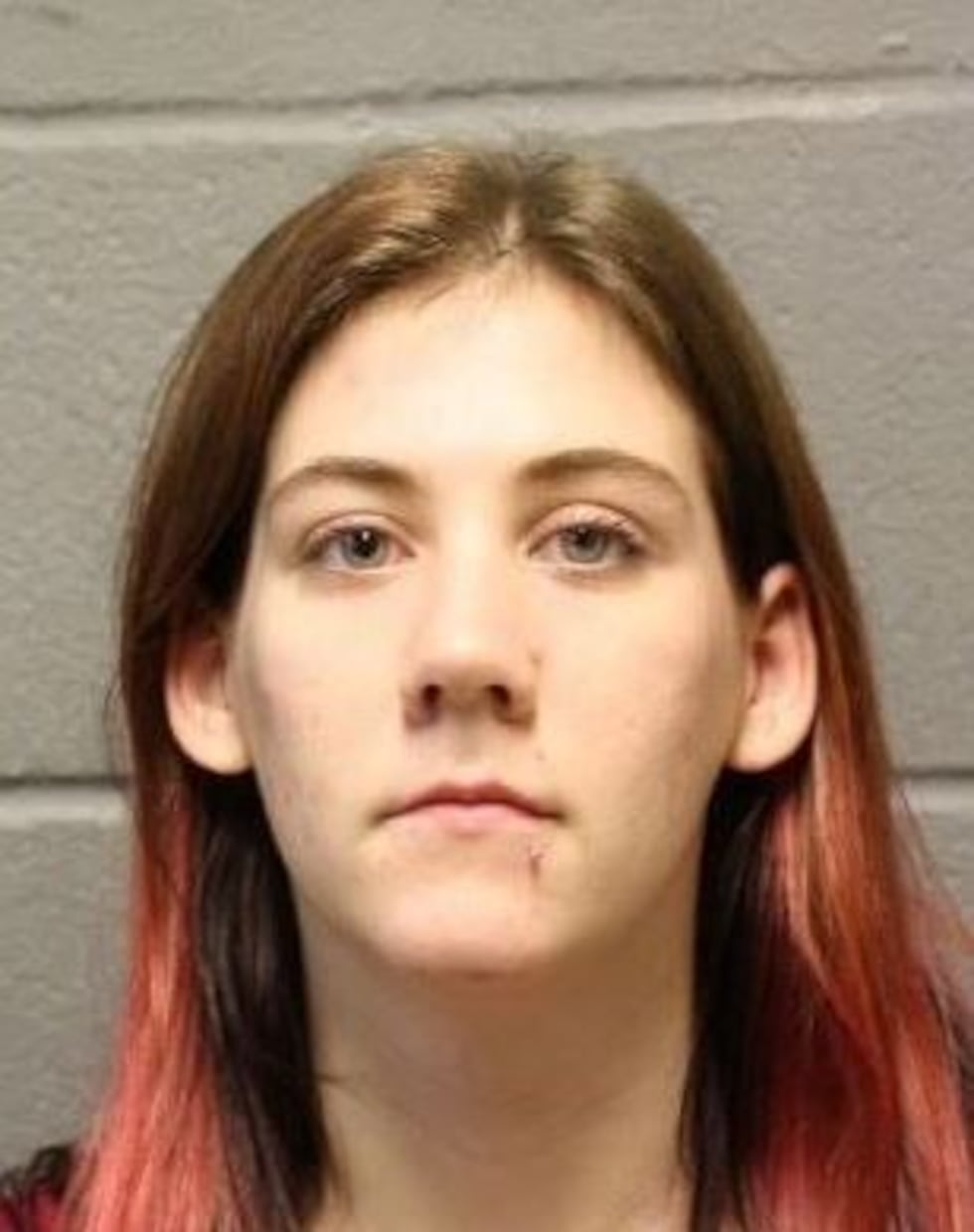 SOUTHWEST LOUISIANA (KPLC) - A Baytown, Texas, man and woman have been arrested in connection with the death of Dustin Hammons, whose body was found in the woods near Starks on Aug. 2.
Hammons' death is believed to be drug related, Calcasieu Parish Sheriff Tony Mancuso said.
After Hammons' body was found near the area of Creek and Bud Bennet roads, detectives learned through interviews with his friends and family that he was last seen with Boyd "Lurch" Hagood, 45, and Ashlyn Brown, 22, Calcasieu Parish Sheriff Tony Mancuso said. Witnesses said Hammons was last seen leaving the Houston area in a car driven by Hagood.
Using technology, detectives were able to track and locate the car as it traveled from Houston toward Louisiana.
Hagood and Brown were both arrested on a charge of second-degree murder. Judge Robert Wyatt set Hagood's bond at $2.5 million and Brown's bond at $1. million. Both are currently being held in Harris County on charges of aggravated assault.
Detective Sgt. Casey LaFargue is the lead investigator.
The Texas Department of Public Safety, Pasadena Police Department, and the Harris County Sheriff's Office, Baytown PD, Houston PD, FBI, Homeland Security Enforcement and Texas Rangers assisted in the investigation.
Copyright 2017 KPLC. All rights reserved.