DeRidder police: Missing 17-year-old, 15-year-old found safe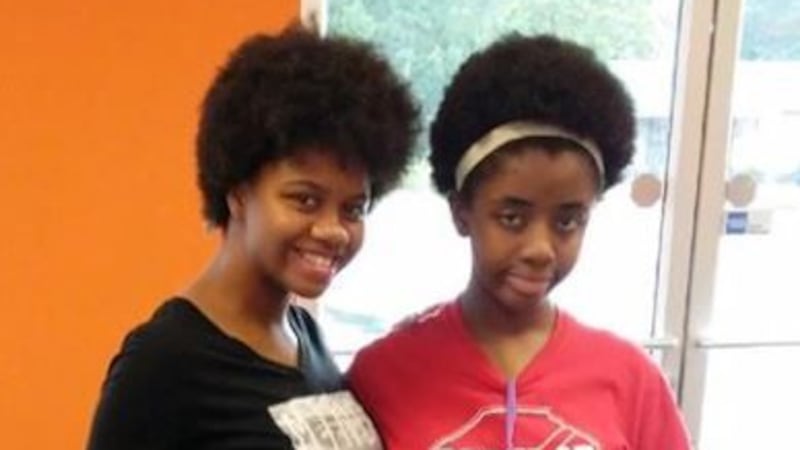 Published: Jul. 11, 2017 at 8:04 PM CDT
|
Updated: Jul. 12, 2017 at 5:05 PM CDT
DERIDDER, LA (KPLC) - A 17-year-old and a 15-year-old who were reported missing Tuesday have been found safe, the DeRidder Police Department has announced.
DeRidder police issued a welfare concern after 17-year-old Amber Criss and 15-year-old Miaya Criss left home between 10 and 11 a.m. Tuesday in the family vehicle. They did not have permission to take the vehicle.
DeRidder police posted around 11:20 a.m. Wednesday on its Facebook page that the girls were found safe.
The missing girls were located in Shreveport, said Deputy Chief Christopher Rudy with the DeRidder Police Department.
The Shreveport Police Department received a complaint from a person at a motel about the girls. Upon investigating, police learned the two were reported missing.
There are no other details at this time, and the case is still under investigation by DeRidder and Shreveport investigators, said Rudy.
Copyright 2017 KPLC. All rights reserved.