Second-degree murder arrest made in connection with Fournet Street shooting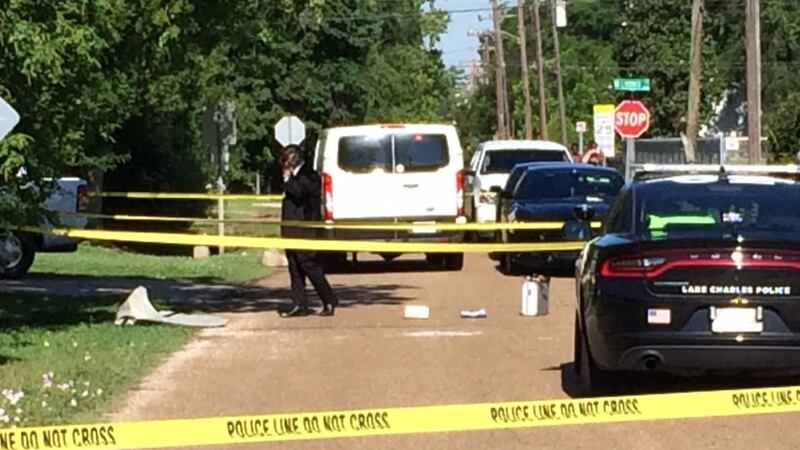 Published: May. 24, 2017 at 12:26 PM CDT
|
Updated: May. 24, 2017 at 7:25 PM CDT
LAKE CHARLES, LA (KPLC) - A 20-year-old man has been arrested and charged with second-degree murder following a shooting in the 1500 block of Fournet Street early Wednesday morning.
When officers responded to the call at 7:38 a.m., they found 27-year-old Robert Bracy dead of apparent gunshot wounds, said Lt. Richard Harrell, Lake Charles Police Department spokesman.
Harrell said the shooting happened during an argument between Bracy and Devlon Willis-Muhammad, during which Willis-Muhammad took out a gun and shot Bracy multiple times.
Willis-Muhammad, who lives in the 1500 block of Fournet Street, was arrested on a charge of second-degree murder. Judge Michael Canaday set bond at $1.5 million.
Witnesses say they heard between three and five gunshots around 7:30 a.m.
Ralph Wilson Elementary School on Opelousas Street was put on precautionary lockdown during the morning.
Mobile users, click HERE for more.
Copyright 2017 KPLC. All rights reserved.