Lake Charles mourning the death of longtime educator Daniel Ieyoub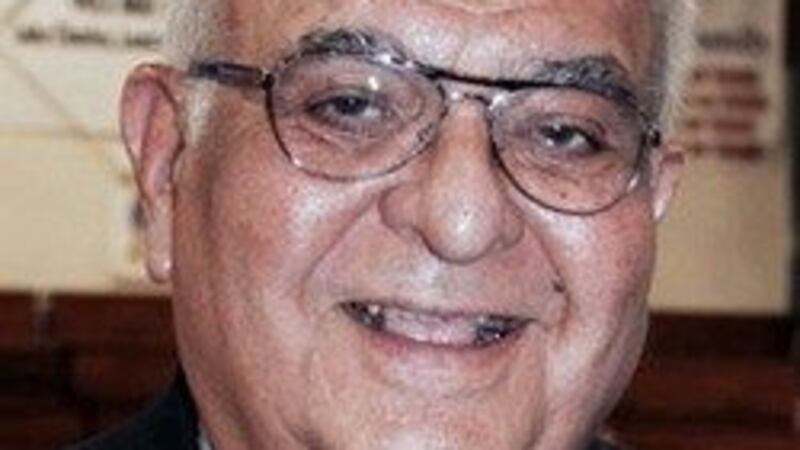 Published: Apr. 21, 2017 at 2:08 AM CDT
|
Updated: Apr. 21, 2017 at 5:25 PM CDT
LAKE CHARLES, LA (KPLC) - The Lake Charles community continues to mourn the death of longtime educator and administrator Daniel Ieyoub, who died Wednesday, April 19.
He was 82 years old.
A lifelong resident of Lake Charles, Ieyoub shaped countless lives during his more than 50 years in the education field. A Lake Charles High School, McNeese State University and LSU graduate, he taught at DeQuincy High School, Central School, Pearl Watson Elementary School and Lake Charles High School. He served as assistant principal at Lake Charles High School from 1971 to 1980 and as principal from 1980 to 1983. He was the last principal to serve at the school, which became Lake Charles-Boston High School in 1983.
Ieyoub then served as principal of St. Louis Catholic High School from 1984 to 1991. He is now a member of the school's Hall of Fame. Over the years, Ieyoub continued to serve as a substitute - as recently as last week.
In 1991, Ieyoub became an academic advisor at McNeese State University. He remained an advisor there until he retired in 2008.
Ieyoub was active in the community and was a member of many boards and organizations, including  ACTS Theatre, the McNeese Alumni Association, McNeese Banners, Immaculate Conception Cathedral Catholic School Board, Retired Teachers of Calcasieu Parish, Louisiana College Academic Advisor Association, the Arts and Humanities Council and the Salvation Army.
Both the Louisiana House and Senate observed a moment of silence for Ieyoub on Friday.
Ieyoub is survived by his wife of 55 years, Ursula, along with his six children and 20 grandchildren.
Visitation will take place beginning at 3 p.m. Sunday, April 23, at Johnson Funeral Home. A scripture service will be held at 6 p.m. Sunday at the funeral home. Visitation will continue 8 a.m. Monday, April 24 until the time of the funeral service, which will begin at 10 a.m. at Immaculate Conception Cathedral.
For his complete obituary, click HERE.
Copyright 2017 KPLC. All rights reserved.