Starks woman dies in a head-on crash on La. 109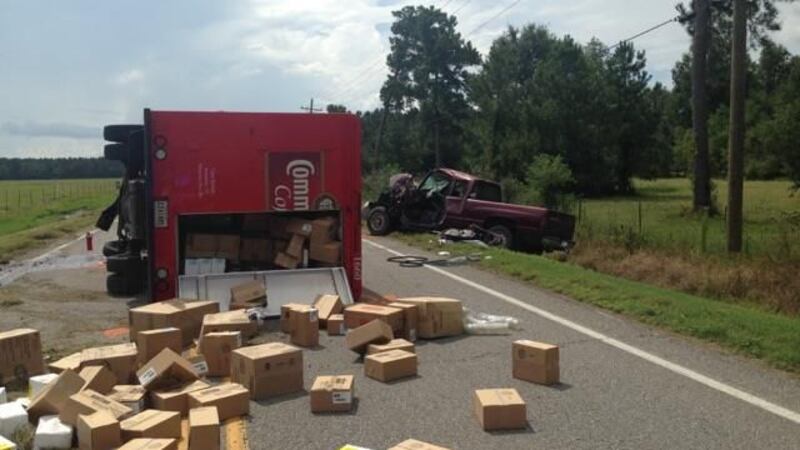 Published: Sep. 9, 2015 at 9:37 PM CDT
|
Updated: Nov. 8, 2015 at 10:37 PM CST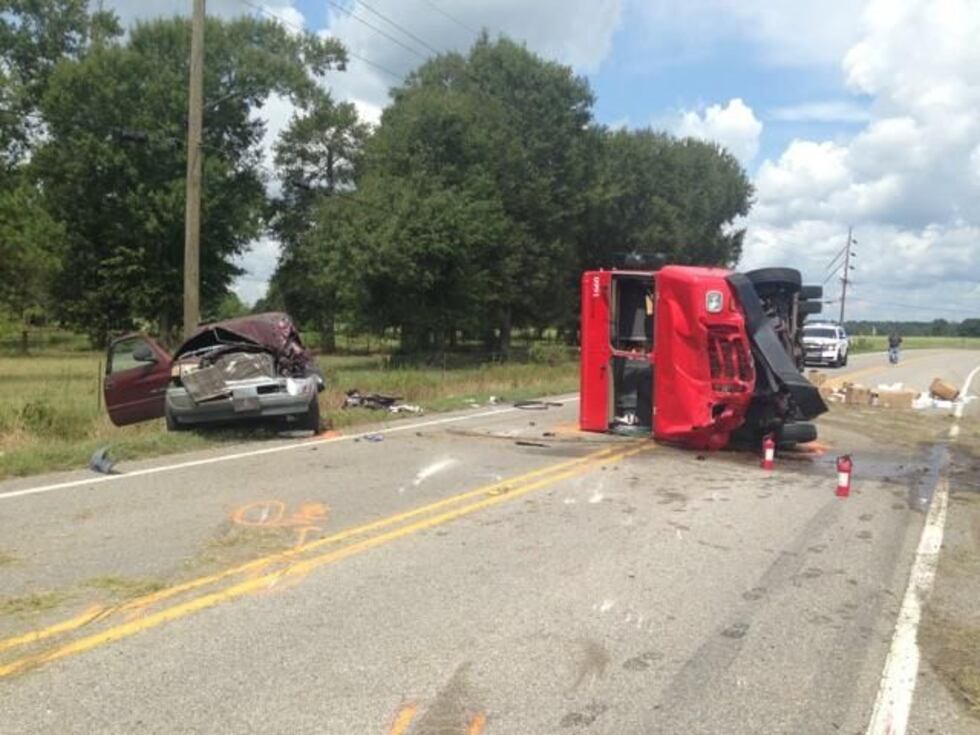 CALCASIEU PARISH, LA (KPLC) - A Starks woman died after a head-on crash on La. 109 Wednesday morning, authorities said.
Joy Pruett, 51, died from injuries sustained after her pickup was hit by another truck, driven by Casey Barnett, 23, of Beaumont, said Sgt. James Anderson, Troop D spokesman. The crash happened around 11:30 a.m. on La. 109 approximately 5 miles north of I-10.
The investigation revealed that Barnett was traveling north on La. 109 when the vehicle ran off the road on a curve  Barnett lost control of the vehicle as it veered back onto the highway, spun around and hit Pruett's truck.
Pruett sustained serious injuries and was transported to a Lake Charles hospital, where she died. Barnett was not injured, Anderson said.
"Driver distraction on the part of Barnett is suspected to be a factor in the crash," he added.
Routine toxicology samples are pending and the crash remains under investigation.
Troop D has investigated 20 fatal crashes resulting in 21 fatalities this year.
Copyright 2015 KPLC. All rights reserved.