No refusal law allows law enforcement to crack down on repeat DWI offenders
Published: Nov. 28, 2012 at 11:25 PM CST
|
Updated: Dec. 28, 2012 at 11:25 PM CST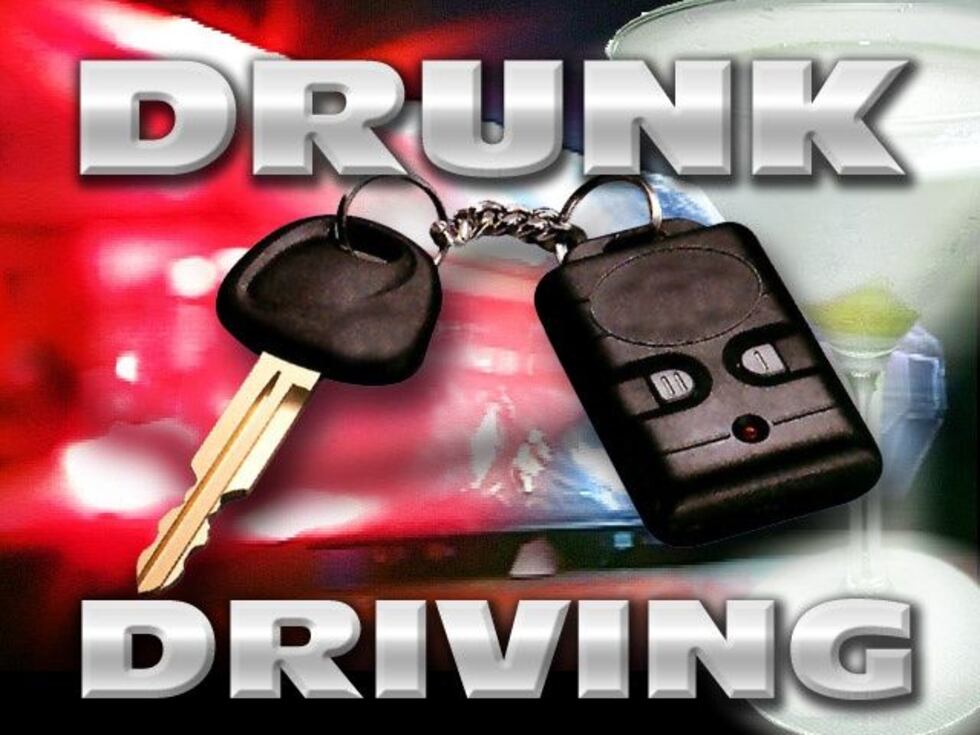 During holiday months, law enforcement agencies report seeing a small increase in drunk driving. 
But here in Louisiana, agencies have a tool that some states don't have to deal with repeat offenders. 
"October the 20th of '07, my grandson was hit by a drunk driver at the LSU game in Baton Rouge," said Barbara Dartez with M.A.D.D. "Ryan Vezinot. 24 years old." 
CALCASIEU PARISH, LA (KPLC) - Dartez says the man who killed her grandson received probation for the accident.
"It gives me chills," said Dartez. "Devastating. It's hard to talk about it. But Ryan was my only grandson. He was my daughter's only child. We lost our child."
But a few years ago, Calcasieu Parish District Attorney John DeRosier enacted a law to make it easier for law enforcement agencies to deal with drunk drivers.
"The implied consent law is designed to help law enforcement, not only state police but all jurisdictions with offenders who have multiple DWI arrests or involved in a crash and refuse," said Commander Chris Guillory with Louisiana State Police, Troop D.
If a drunk driver is involved in a fatal collision, implied consent doesn't apply. But if it's a minor accident, drunk drivers are asked to submit to a breathalyzer. If they refuse, any law enforcement agency in Calcasieu Parish can request a warrant for blood to be drawn for a toxicology test.
"All it is, is another tool to help us be more effective in making the roadways safer within this state," said Guillory.
Local agencies bring their suspects to moss regional hospitals. Nurses in the ER draw the blood at no cost, just to help out law enforcement.
"It's targeted really towards the offenders who have multiple offenses on their records," said Guillory. "We get people that have been arrested four or five times almost every day for DWI."
"We want everybody to have a good time," said Guillory. "A lot of people think that many of the troopers are very stern, and we are in a way, but it's only to ensure the safety of the public. Get a designated driver."
These are just some of the faces of drunk driving accidents. And the holidays prove to be a tough time for these families.
"It only takes one time to kill someone," said Dartez. "Before you decide to get behind the wheel after drinking, please, please think twice. If you want to stay home and have a good time and party and drink, that's fine. Just don't drink behind the wheel."
DeRosier enacted the law for all law enforcement agencies in Calcasieu Parish.