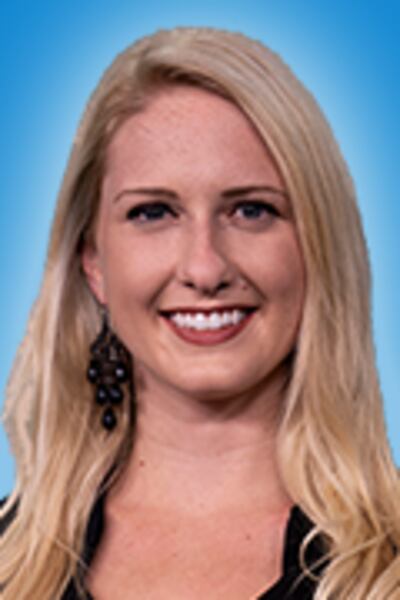 Taylor Verrico is from Pittsburgh, Pennsylvania. She graduated from Bethany College in 2014, where she played four years of basketball while earning her BA in Communications.
After graduating, she moved to Charlotte, North Carolina, to attend The Carolina School of Broadcasting. While in school, she completed internships with the WBTV Sports Team, the Charlotte Hornets, Davidson College and The Charlotte Vibe, a local YouTube channel covering The Carolina Panthers.
After obtaining her graduate certificate in Digital Media Technology, she landed a position with WBTV in Charlotte as a news content specialist. She continued to work closely with the WBTV Sports Team.
Taylor loves spending time with her family, friends and new little kitten, Rex.
Her true passion is sports and she's looking forward to covering all of the sports Lake Charles has to offer. If you see her around, be sure to say hi!
Have a fun, exciting or inspirational sports story? Shoot her an email or contact her on Facebook. She's always up for great stories!
Education
Bethany College, BA in Communications