Multimedia Journalist
Jackson, MS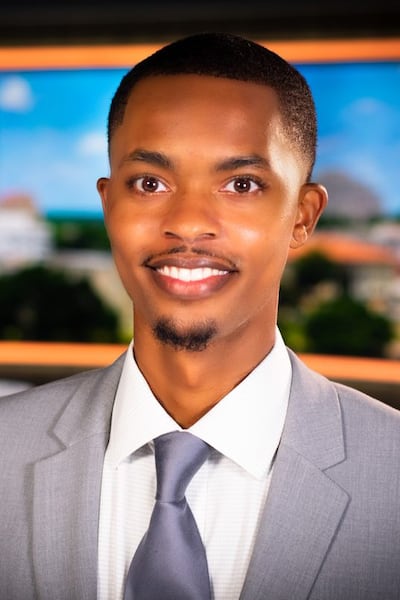 Quentin Smith is from Tupelo, Mississippi. He's graduate of Mississippi State University. #HAILSTATE After getting his undergraduate degree at MSU, Quentin took a trip up to Northeast Ohio and enrolled in grad school at Kent State University #GOFLASHES
Being a news reporter has always been his life-long dream. Quentin's dad was a news reporter so he naturally followed in his dad's footsteps. Quentin began his career working as a news reporter/anchor at WCBI News in Columbus, Mississippi. After spending five years in his hometown market, he then made his way down to the Capital City to join WLBT.
Quentin is an award-wining journalist who has a passion for storytelling.
In his spare time, Quentin enjoys hanging out with his friends, playing basketball, and watching his favorite sports teams. He loves meeting new people, so if you ever see him around, don't be afraid to speak.
Have a story idea for him? Feel free to send him an email at quentin.smith@gray.tv Also, don't forget to follow him on Twitter!