Multimedia Journalist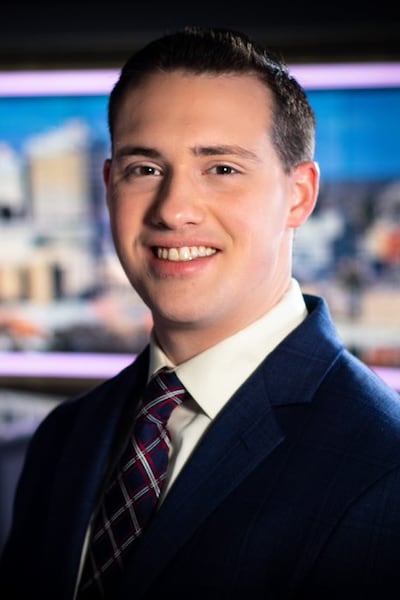 Brendan Hall grew up just outside of Atlanta. He graduated from the University of Missouri with an undergraduate degree in Convergence TV Journalism and a minor in political science. While at Mizzou, Brendan worked as a digital producer, production assistant, and reporter for the university's NBC affiliate station, KOMU 8.
Brendan got into journalism because he had a knack for writing at a young age and wrote for his school's newspaper in high school. It wasn't until taking an internship with FOX 5 Atlanta his sophomore year of college that he fell in love with broadcast news. This internship led him to change his major from print to TV journalism. He then took an internship with Fox News Channel's Atlanta Bureau the summer after his junior year.
Brendan loves how everyday as a reporter is completely different. His favorite part of the job is meeting new people and getting to tell their stories. He wants nothing more than for his stories to make the community around him a better place.
In his free time, Brendan enjoys hanging out with family and friends, watching sports, and being outdoors. He is always up for meeting new people, so say hello if you see him around.
If you have a story idea for him, send him an email at Brendan.hall@wlbt.com. Also, be sure to follow him on Twitter @HallReports!