Governor Edwards vetoes parts of state budget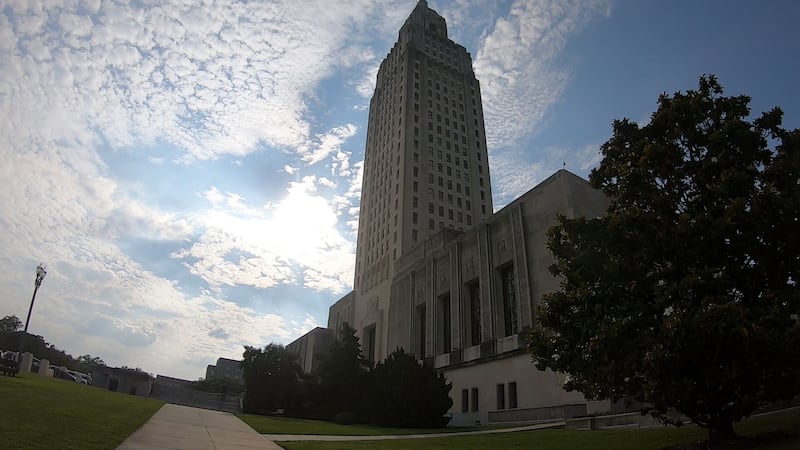 Published: Jun. 29, 2023 at 4:22 PM CDT
BATON ROUGE, La. (WAFB) - Governor John Bel Edwards has announced that he will be vetoing parts of the state's budget bill, House Bill 1.
RELATED STORIES:
Governor Edwards has said several times he thought the budget could have been crafted better. Especially given the amount of surplus dollars the state has in the bank.
He also says he has done away with the 100 million dollars cut to the Department of Health and will fund it with other line-item vetoes.
That will free upward of 125 million to help give the LDH their money and restore the 7.5 million dollars cut to early childhood education.
No word yet if this will trigger another special session.
Click here to report a typo.
Copyright 2023 WAFB. All rights reserved.