SPD mourns K9 who died in line of duty due to heat; funeral announced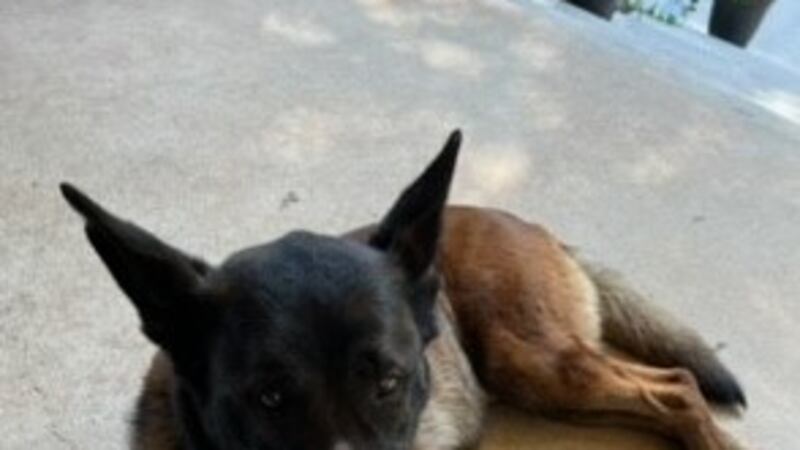 Published: Jun. 26, 2023 at 9:24 AM CDT
|
Updated: Jun. 29, 2023 at 11:56 AM CDT
SHREVEPORT, La. (KSLA) - The Shreveport Police Department is mourning the loss of one of its K9 officers.
On June 24 around 4:15 p.m., K9 handler, Sergeant Jeff Hammer and his K9, Harrie, responded to help officers finding suspects who ran away from a stolen car after a chase. Harrie tracked the suspects, and during the chase, sustained some sort of heat-related injury, SPD reports.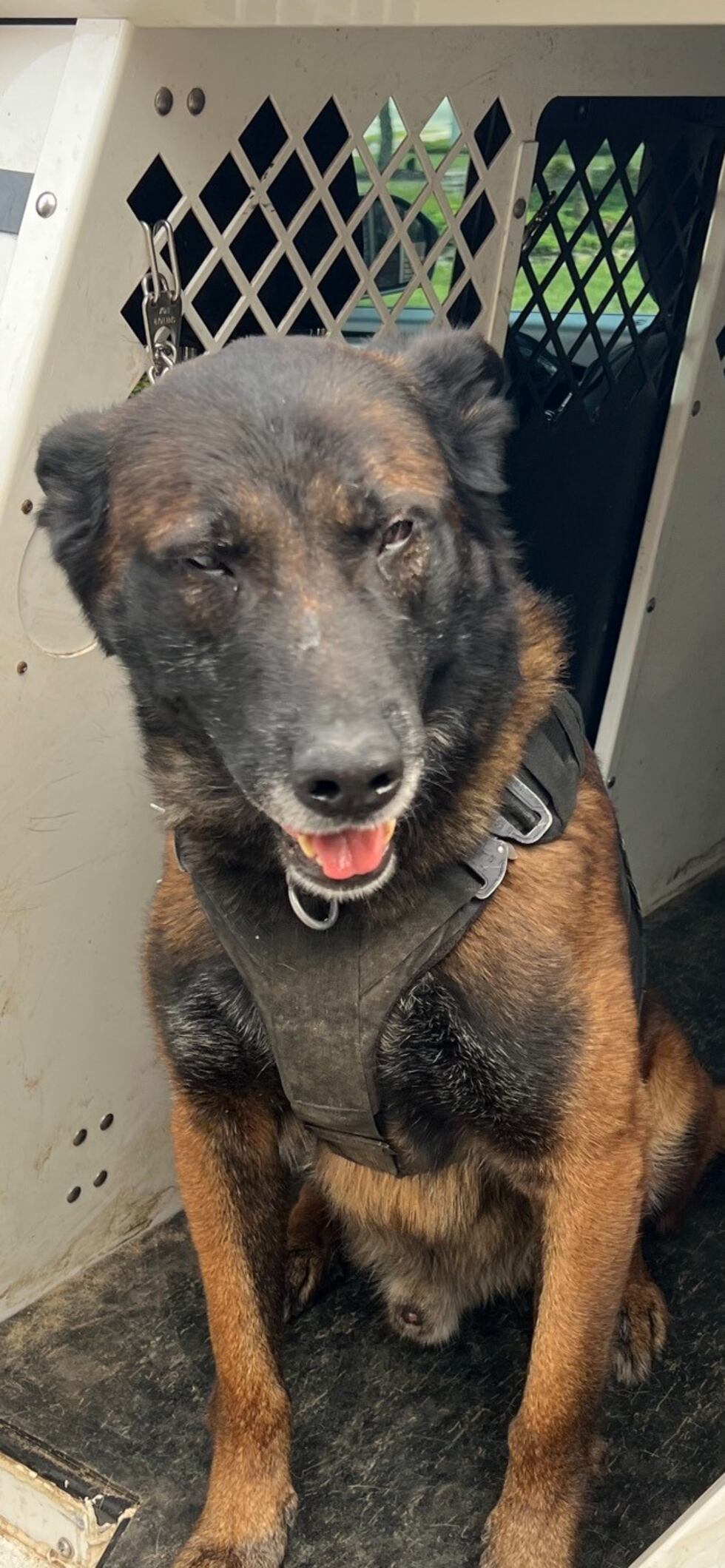 Harrie was rushed to the Animal Emergency Clinic, but efforts to save him were not successful.
K9 Harrie, 7, was a Belgian Malinois and had worked with SPD since January of 2018. Police say at one point during his life, Harries was considered a "lost cause", but then, he was assigned to Sgt. Hammer, a long-time K9 handler and animal lover. With the help of trainers from the sheriff's office, Sgt. Hammer was able to turn Harrie into an exceptional K9 officer who helped train other police dogs.
SPD says Harrie became one of the most sought after K9s in the area.
Harrie will be laid to rest at the Shreveport Police K9 Cemetery (6440 Greenwood Road) at 10 a.m. on June 30. Community members are invited to attend.
Copyright 2023 KSLA. All rights reserved.