One person arrested in Quawan Charles case
Updated: Feb. 9, 2021 at 3:09 PM CST
BATON ROUGE, La. (WAFB) - One person has been arrested in the Quawan Charles case, according to KATC-TV.
According to officials Janet Irvin, 37, has been booked into the Lafayette Parish jail on Tuesday, Feb. 9. She was booked with contributing to the delinquency of a juvenile and giving false reports about a missing child, records show.
Irvin is currently being held in jail without bond.
According to Louisiana law, a conviction for contributing carries a sentence of up to six months in jail. The false report charge says no one shall "intentionally communicate false information concerning a missing child to a law enforcement agency when such information is communicated with the specific intent to delay or otherwise hinder an investigation to locate the child." That conviction would carry a sentence of up to a year in jail.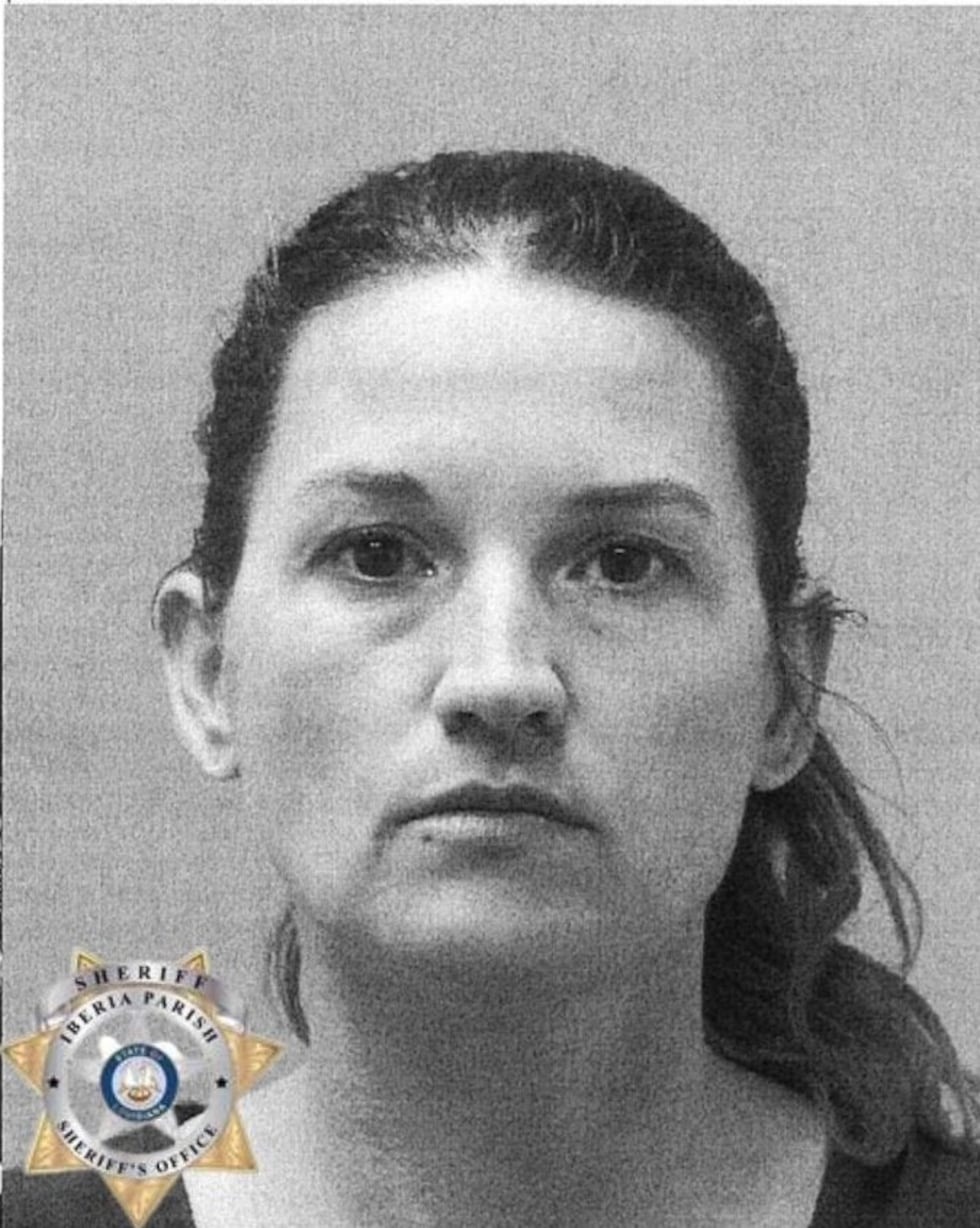 According to the Charles family, Irvin is the woman he left with when he disappeared from his father's Baldwin home. Several days later his body was found in Iberia Parish.
An autopsy found drugs in his system and determined he drowned.
Statement from Iberia Parish Sheriff Tommy Romero:
On November 5, 2020, Iberia Parish Sheriff's Office issued a press release regarding the death of the juvenile Quawan Charles. Quawan Charles was reported missing on October 30, 2020, to the Baldwin Police Department in Baldwin, Louisiana at 8:04pm. Baldwin is located in St. Mary Parish. Iberia Parish Sheriff's Office was not notified of a missing juvenile in Iberia Parish until November 3rd at approximately 2:15pm, when IPSO was contacted by Quawan Charles' mother, Roxanne Nelson.
At that time, IPSO deputies requested the wireless provider "ping" Quawan's cell phone. On November 3, 2020, at 6:43pm, the body of Quawan Charles was located in a drainage ditch along the headland, in a sugar cane field adjacent to Ed. Broussard Rd. near the Village of Loreauville, in Iberia Parish.
The final autopsy and toxicology report were published, and those findings have been released to the family by the Iberia Parish Coroner's Office.
IPSO Bureau of Investigations conducted extensive interviews with numerous individuals, collected forensic evidence, and along with the completed autopsy report it was determined that the following charges be filed against Janet Irvin (f, 37 yrs. old). A warrant was issued by the 16th Judicial District Court for Janet Irvin, Ms. Irvin was arrested today, February 9, 2021 at approximately 11:00 am, on the following charges:
LA RS 14.403.7 Failure to report a missing child (felony)
LA RS 14.92 Contributing the delinquency of a minor
Ms. Irvin was arrested in Lafayette parish with assistance of Lafayette Parish Sheriff's Office and booked into the Lafayette Parish Correctional Facility. Janet Irvin was then released to the Iberia Parish Sheriff's Office Detectives and booked into the Iberia Parish Jail. Bond has not been set at this time.
This case continues to be an ongoing investigation and more arrest may follow.
Click here to report a typo.
Copyright 2021 WAFB. All rights reserved.