Former high basketball coach sentenced to prison for sex crimes involving students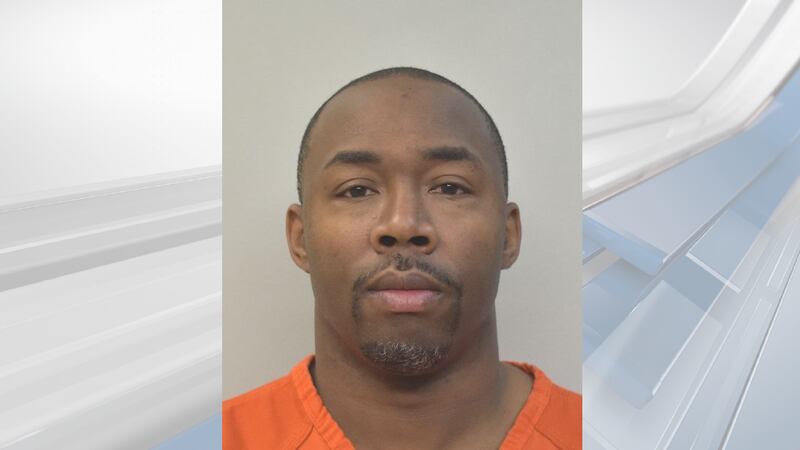 Updated: Jan. 19, 2021 at 2:36 PM CST
LAKE CHARLES, La. (KPLC) - A former Westlake girls basketball coach has been sentenced to prison for having sexual relationships with students.
Edward Garriet III, 39, of Westlake, was sentenced on Jan. 15, to five years in prison on two counts.
· Carnal knowledge of a juvenile: 10 years in prison, 5 years suspended, plus 5 years probation.
· Indecent behavior with a juvenile: 7 years in prison, 2 years suspended, plus 5 years probation (to be served at same time as carnal knowledge charge).
When Garriet was indicted in July 2019, officials with the Calcasieu District Attorney's Office said the allegations revolved around four students.
Garriet is also a former McNeese State University basketball player.
Copyright 2021 KPLC. All rights reserved.