Sulphur man killed in multi-vehicle crash in Cameron Parish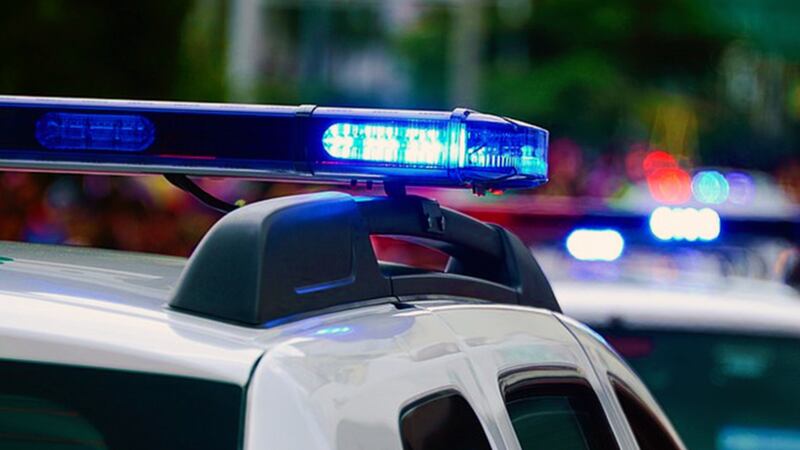 Published: Nov. 9, 2020 at 8:37 PM CST
LAKE CHARLES, La. (KPLC) - A Sulphur man has been killed Cameron Parish due to a multi-vehicle accident.
Shortly before noon on Nov 9, Louisiana State Police troopers were notified of a three-vehicle crash on LA-27, just north of Jimmy Savoie Road.
The crash claimed the life of Cody Joshua Evans, 33, of Sulphur.
The driver of a 1999 Chevrolet Silverado was traveling north on LA-27 and began slowing to make a right turn into a private driveway when a 2003 International 18-wheeler failed to slow down and struck the rear of the Chevrolet.
The 18-wheeler to crossed the center line and entered the southbound lane of LA-27 due to the impact. While in the southbound lane, it was struck by a 2016 Hino Straight Truck that was being driven south on the highway by Evans. Both the 18-wheeler and the straight truck became engulfed in flames due to the impact.
According to LSP, Temple was able to escape his vehicle. He sustained moderate injuries and was transported to a local hospital. Evans was unable to escape his vehicle and suffered fatal injuries. He was pronounced deceased at the scene.
The driver of the Chevrolet was properly restrained and sustained minor injuries, but due to the fire, it is unknown if the other drivers were wearing their seat belts.
Temple was cited for careless operation and this crash remains under investigation.
Louisiana State Troopers reminds motorists to always make good decisions while in a motor vehicle. Never drive while impaired, fatigued, or distracted, always ensure every occupant is properly restrained, and follow all traffic laws. While not all crashes are survivable, taking simple precautions such as these can often mean the difference between life and death.
Troop D has investigated 24 fatal crashes resulting in 26 deaths in 2020.
Copyright 2020 KPLC. All rights reserved.