SEC to use wearable technology to enhance COVID-19 contact tracing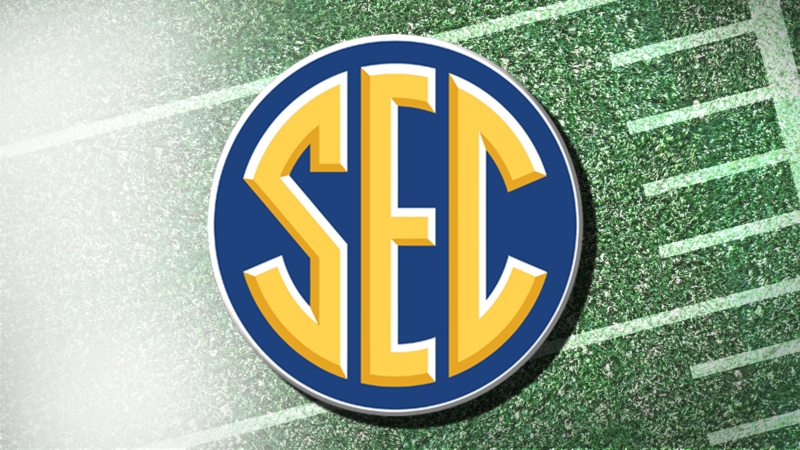 Updated: Sep. 22, 2020 at 10:53 AM CDT
NEW ORLEANS, La. (WVUE) -The SEC football season officially kicks off Saturday.
All 14 teams will hit fields across the region.
But when they do, players will be sporting some new technology.
Each player will be wearing something that looks like an Apple Watch, but it's actually a device that will help with contact tracing and encourage social distancing.
The device is called the SafeTag.
The SEC just announced football players at each of the 14 member universities will wear one this season at facilities and practice on the field.
The SafeTag, worn on the wrist or on a lanyard, tracks each players interactions with other people.
It also encourages social distancing by flashing a red warning when people don't keep 6-feet apart.
The NFL has been using the same technology this season.
It's also being used in the NBA bubble.
Copyright 2020 WVUE. All rights reserved.
Click Here to report a typo.