Calcasieu opens temporary office for permits, temporary work licenses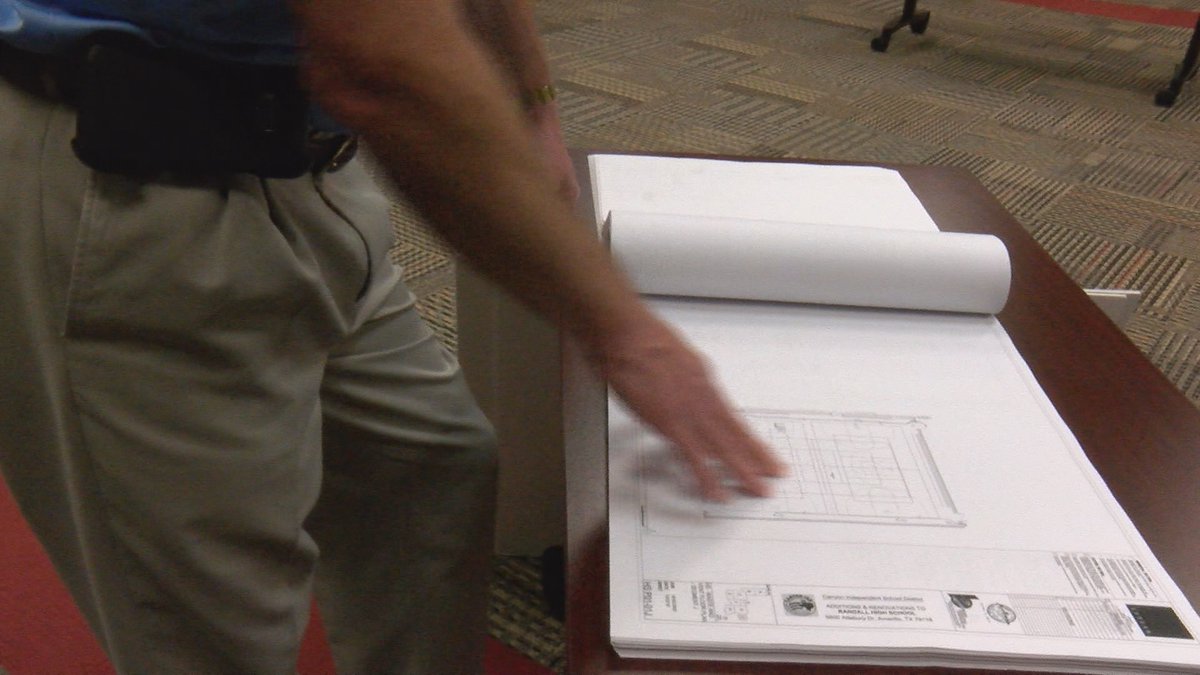 Published: Sep. 7, 2020 at 6:08 PM CDT
LAKE CHARLES, La. (KPLC) - The Calcasieu Parish Police Jury's Division of Planning and Development is opening a temporary office at Prien Lake Park to issue temporary work licenses and permits for Hurricane Laura recovery work in Calcasieu Parish.
The office, located at Prien Lake Park, Harbor's Edge Pavilion, 3700 West Prien Lake Road in Lake Charles, will be open from 8 a.m. - 5 p.m. Monday through Friday, beginning Tuesday.
The office will issue temporary work licenses for Calcasieu Parish and all municipalities, as well as construction, electrical, plumbing and mechanical permits for the unincorporated areas of Calcasieu Parish.
All fees for licenses and permits are waived until further notice.
"We've located Calcasieu Parish's permitting office to Prien Lake Park since it is conveniently located near I-210 for ease of accessibility and there is plenty of parking for our customers," said Wes Crain, Director of the Division of Planning and Development. "We are eager to assist any local and out-of-state contractors who are helping the citizens of Calcasieu Parish rebuild our community."
In addition, this facility will house Louisiana State Fire Marshal's Office personnel, who will be able to answer any questions about repairs and reconstruction of commercial facilities.
Due to COVID-19, all residents must wear masks when entering the facility and they must practice social distancing.
To get a temporary work license, you will need:
Company or individual's name

Business or domicile address

Proof that the business is already an established, legitimate enterprise (e.g. contractor license elsewhere)

Driver's license (for each vehicle in the fleet providing service)

Certificate of liability insurance - $500,000 minimum limits for general liability

Worker's compensation coverage.
Temporary work licenses must be placed in the windshields of each vehicle providing recovery services.
All Louisiana State Licensing Board for Contractors' regulations apply for reciprocity contractor work. Visit www.lslbc.louisiana.gov for information.
A reminder that residents can apply for and check the status of building permits online at www.calcasieuparish.gov/Permits.
For more information, email the Division of Planning and Development at planning@calcasieuparish.gov.
Copyright 2020 KPLC. All rights reserved.