Following fire, owners of Nelson's Donuts trying to sell business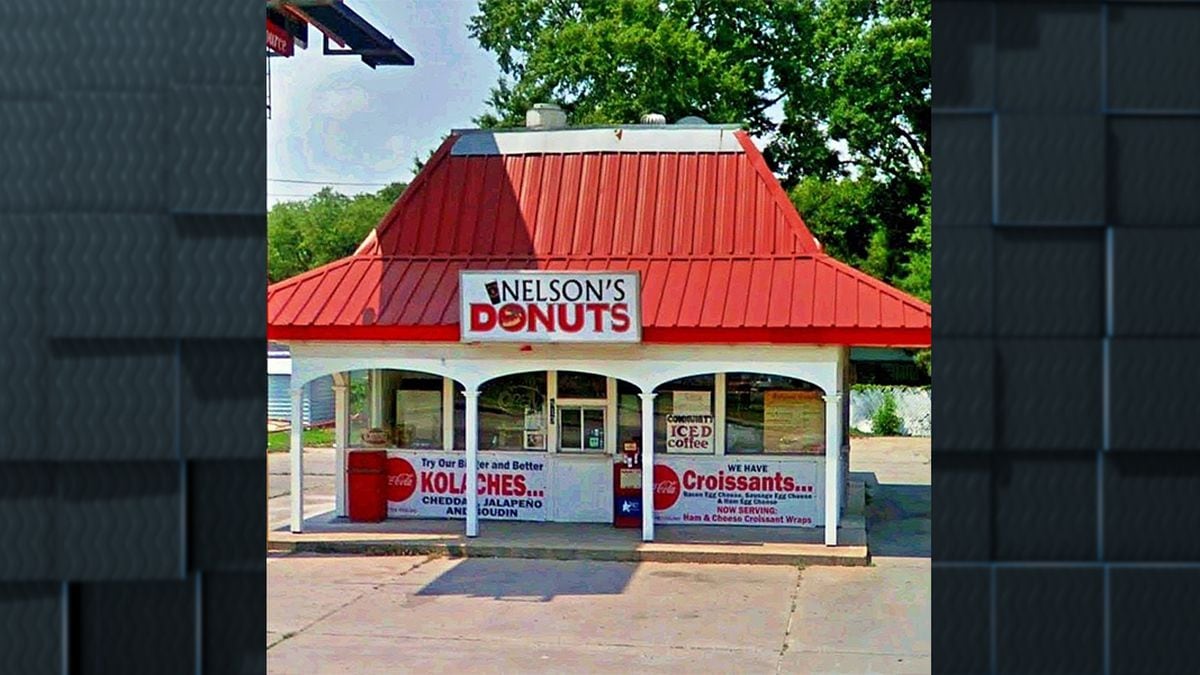 Updated: Feb. 28, 2020 at 12:57 PM CST
LAKE CHARLES, La. (KPLC) - Nelson's Donuts in Lake Charles is closed, but the owners say they are hoping to sell the business and the building so that the local legacy can keep going.
A staple in Lake Charles for 50 years, Nelson's closed in May 2019 following a fire. Manager Kevin Rodgers says the family is trying to sell the building and brand together.
Rodgers said they've received inquiries from people interested in keeping the local business going and that a decision on whether the donut shop will reopen in the future should be made in at least a month.
"Hopefully if anyone's interested, we'd be willing to sell to anyone local or not," Rodgers said. "We hope to reopen as a donut shop and if not, we've appreciated the business for the past 51 years and all of the support."
Copyright 2020 KPLC. All rights reserved.