Beauregard man accused of theft for killing farm-raised deer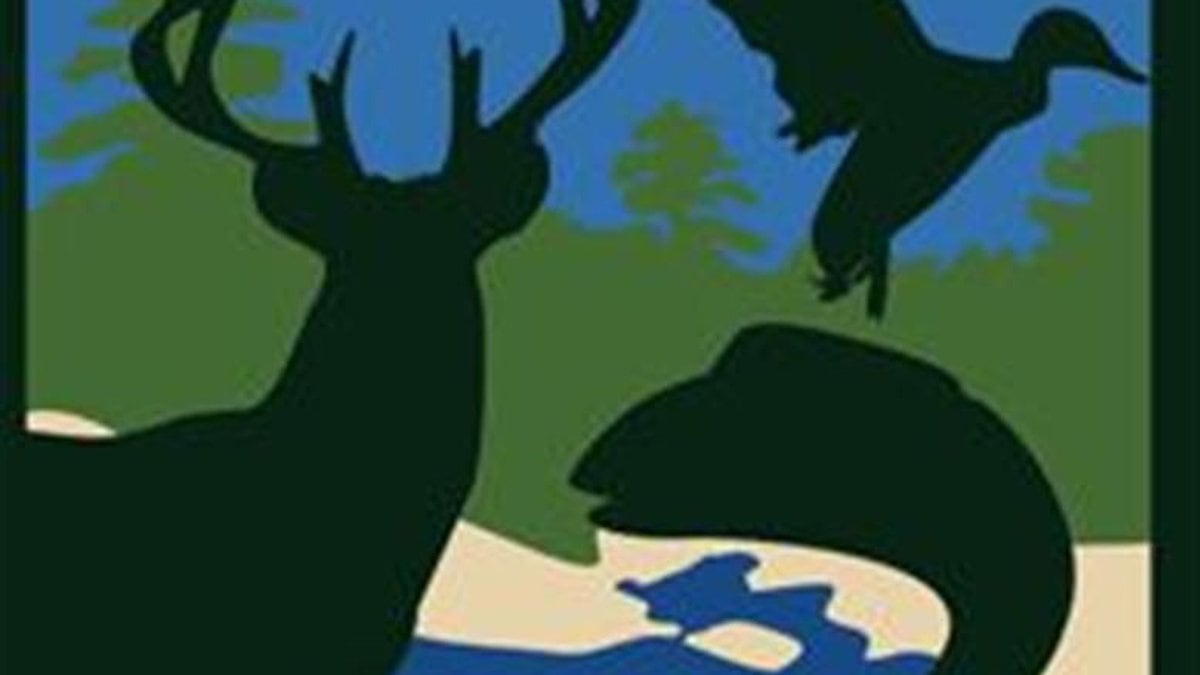 Published: Oct. 31, 2019 at 4:19 PM CDT
BEAUREGARD, La. (KPLC) - A Beauregard man has been arrested after allegedly shooting and stealing farm-raised deer, according to the Louisiana Department of Agriculture and Forestry.
Davin Chaney, 21, of Merryville, is accused of shooting and removing the deer from the owner's property on Oct. 21.
Investigators say Chaney killed a 2-year-old, 23 point buck, weighing more than 200 pounds and valued at $15,000.
Chaney was booked into the Beauregard Parish Jail and is facing charges of theft of livestock.
The Louisiana Department of Wildlife and Fisheries and the Beauregard Parish Sheriff's Office assisted in the investigation.
Copyright 2019 KPLC. All rights reserved.