Oberlin man suspected of stealing crawfish arrested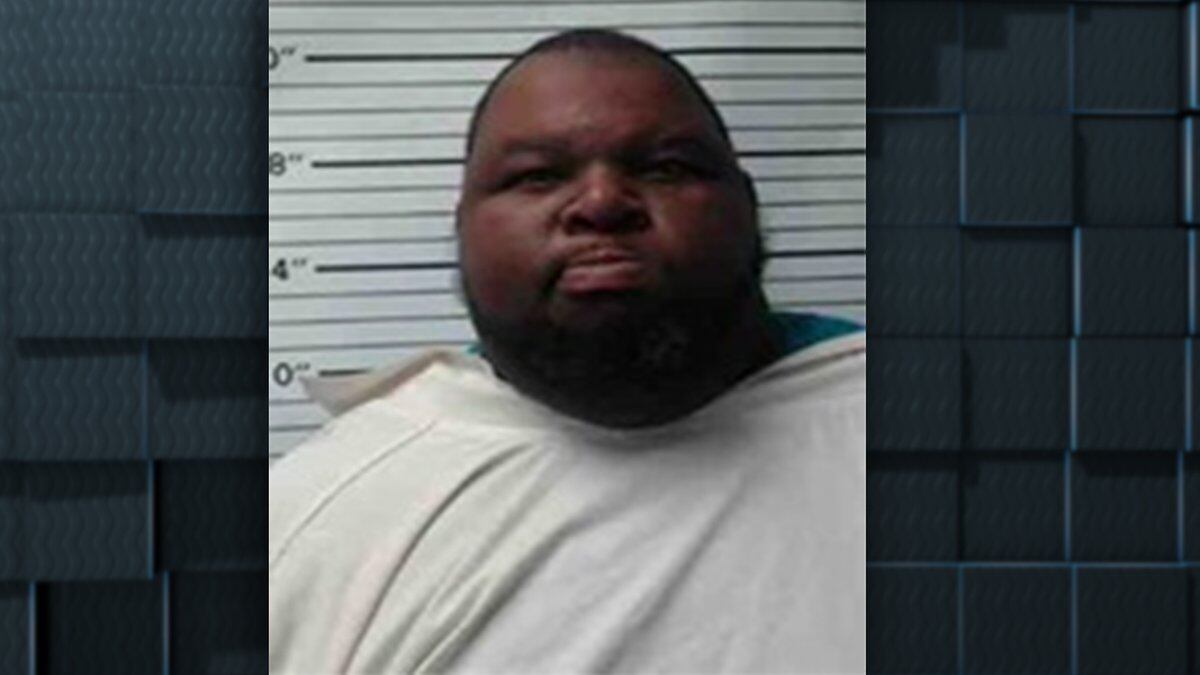 Published: Jun. 3, 2019 at 11:12 AM CDT
OBERLIN, La. (KPLC) - The Allen Parish Sheriff's Office says that a Oberlin man has been arrested after they received several reports of crawfish being stolen in the area on May 30, 2019.
The Sheriff's Office says that the suspect, Alvin Cole, 38, was reported to be driving a grey F-150 Ford truck and was seen leaving the area after the supposed theft.
During their investigation detectives and patrol deputies took statements from farmers in the area and determined that a total of 55 sacks for crawfish had been stolen from multiple farms over the past week.
On June 1, a detective on traffic detail saw a vehicle matching the description of the suspect's truck coming from a field road in the same area from a previous theft.
The detective stopped the truck and spoke to Cole who the Sheriff's Office says admitted to the thefts from the farms as well as farms in other areas.
Cole was transported to the Allen Parish Public Safety Complex and was booked into the Parish Jail for five counts of trespassing, and theft between $1,000 and $5,000.
At this time Cole is in the parish jail awaiting a bond hearing.
Copyright 2019 KPLC. All rights reserved.