Louisiana Attorney General shares gift card tips for the holiday season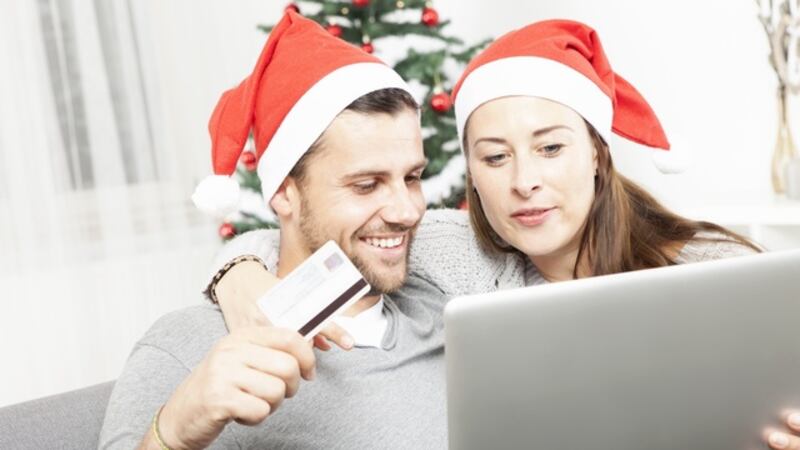 Updated: Dec. 20, 2018 at 11:19 AM CST
LAKE CHARLES, LA (KPLC) - Attorney General Jeff Landry wants Louisiana consumers to remember the following tips for buying gift cards.
Purchase from known and trusted sources. Avoid online auction sites, as cards sold there could be counterfeit or obtained fraudulently.
Read the fine print. Check for added fees and see if there are shipping and handling costs when purchasing gift cards by phone or online.
Gift the receipt as well. Give the recipient the original receipt in case the card is later lost or stolen.
Consider the financial condition of the retailer or restaurant. A card from a company that files for bankruptcy or goes out of business may be worth less than anticipated. If the business closes a store near the recipient, it may be hard for them to find another location where the card can be used.
Note the terms and conditions, especially the expiration date and usage fee.
Keep card's terms and conditions in a safe place. Also ask giver for the original purchase receipt and the card's ID number.
Report lost or stolen cards to the issuer immediately.
Request expired cards be replaced. The issuer may agree to exchange it or reverse deducted fees.
Copyright 2018 KPLC. All rights reserved.