Today's Forecast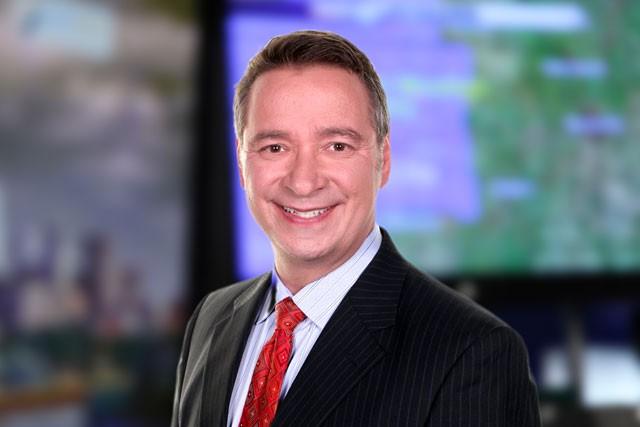 Tranquil weather will be had across the region tonight. If you have outdoor plans Sunday and Labor Day, there will be big changes taking place. Sunday will turn out windy and a bit hotter, however thunderstorms should hold off until day's end near Nebraska and Iowa. These storms will arrive into the metro and points south, Sunday night, and some can be severe.
Labor Day should see a return of a few hours of sun, but additional severe storms can develop, mainly during the afternoon and evening with the heating of the day. Humidity will then take a dip behind this storm for a cameo come Tuesday.
7-Day Forecast: Kansas City
Sat
urday

Mostly Sunny and Nice!
Sun
day

Mostly Sunny
Mon
day

Partly Sunny; 50% T-Storm Chance
Tue
sday

Mostly to Partly Sunny
Wed
nesday

Mostly Sunny, 20% AM T-Storm Chance
Thu
rsday

Mostly Sunny
Fri
day

Partly Sunny, 30% T-Storm Chance